Take Control of Your City & State's Growing Weather and Climate Threats
Protect communities, maximize resources, and ensure long-term resilience for cities, counties, and states with cutting-edge weather intelligence.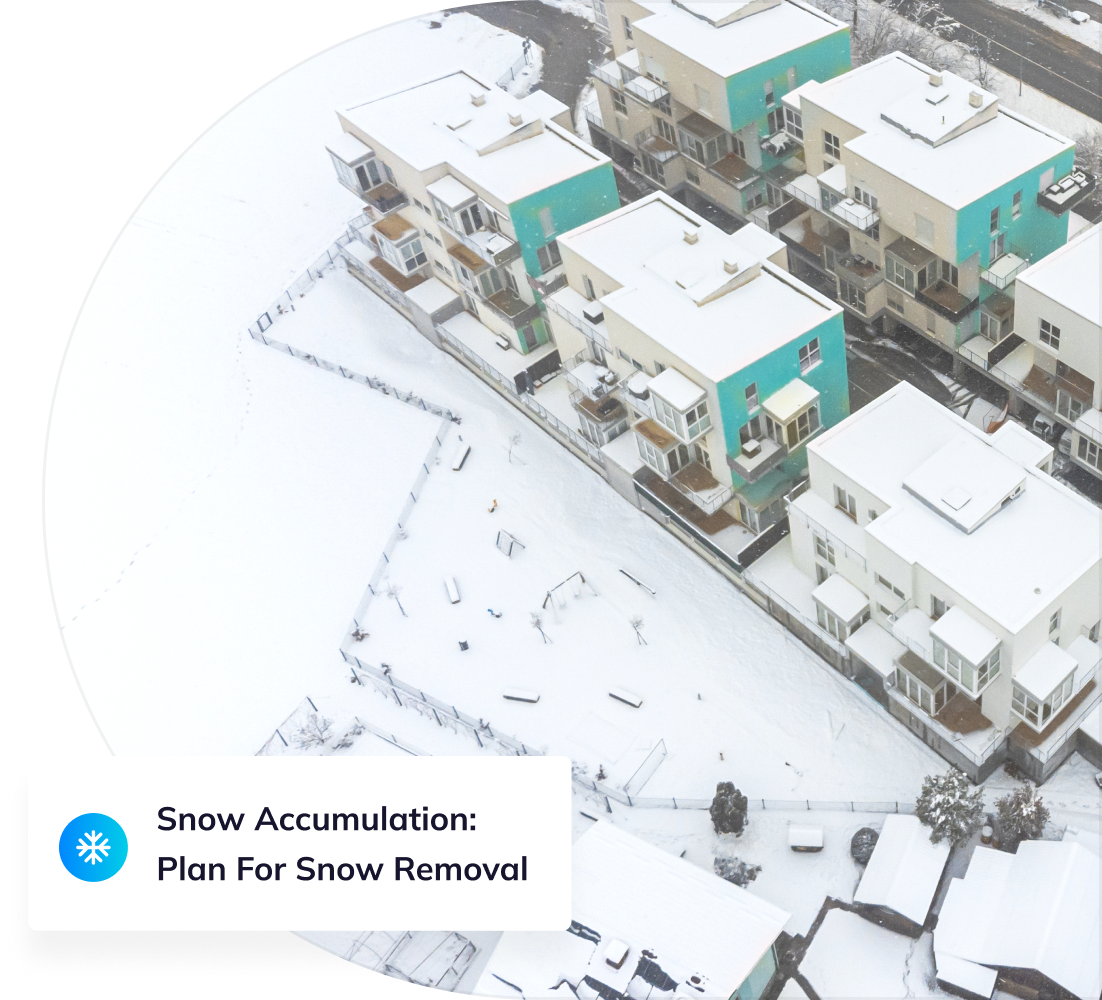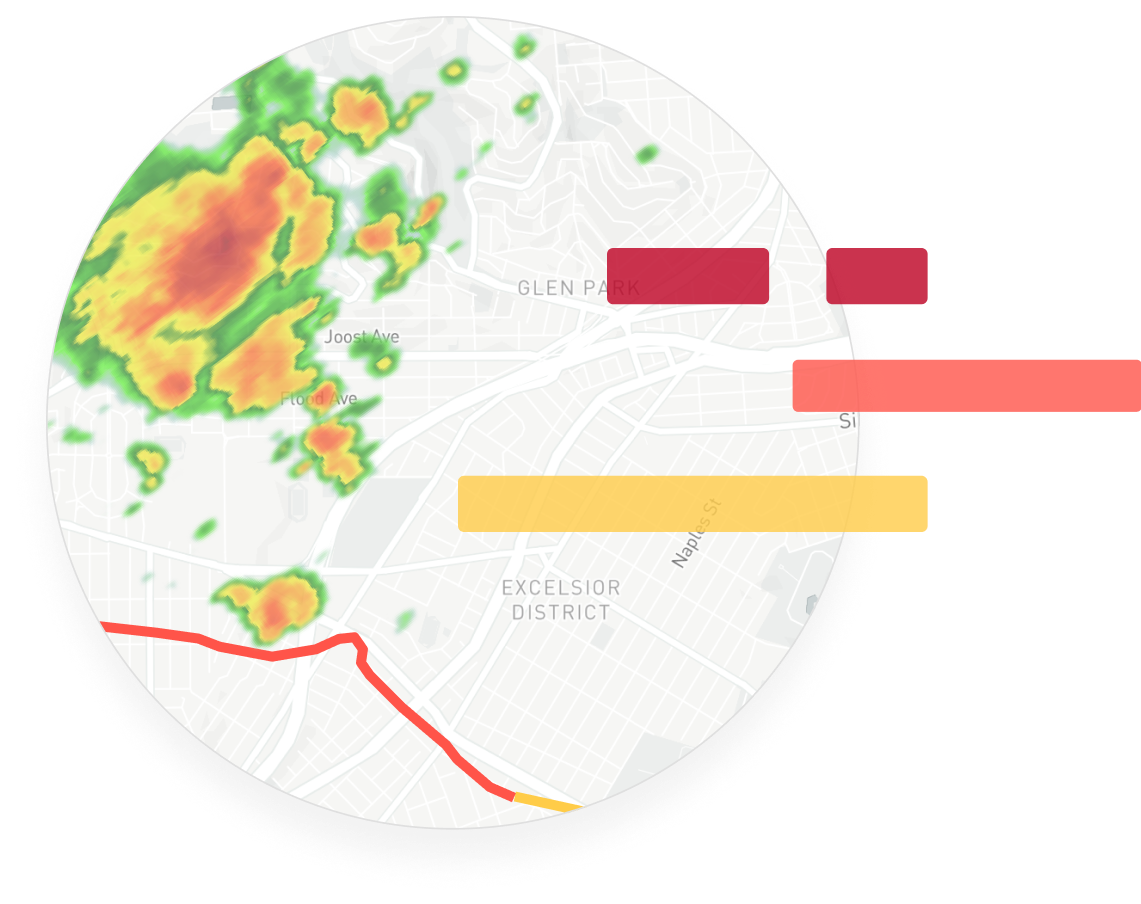 Maximize Municipal & 
State Preparedness from One Central Location
Tomorrow.io's Weather and Climate Security Platform and Weather API empower state and local governments to proactively prepare for weather impact with:
Overcome Weather Challenges Across All Domains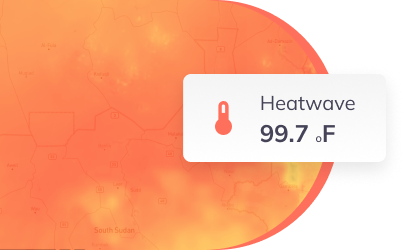 Emergency Management
Protect citizens and ensure effective recovery plans with advanced warning systems around flooding, wildfires, air quality, heat waves, etc.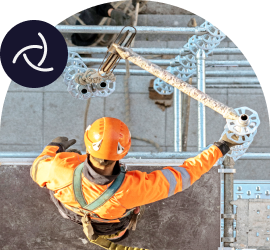 Public Works
Improve infrastructure maintenance and communication across locations using a single source of weather truth.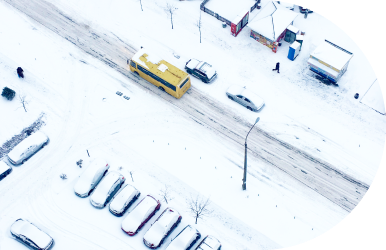 Transit Authority
Predict and plan for weather-related disruptions to maximize safety, reduce delays, and lower maintenance costs.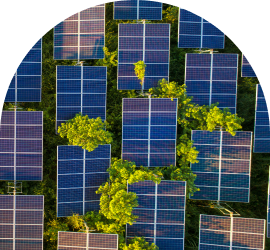 Power Authority
Reduce energy consumption and improve reliability by proactively planning for disruption and demand fluctuations.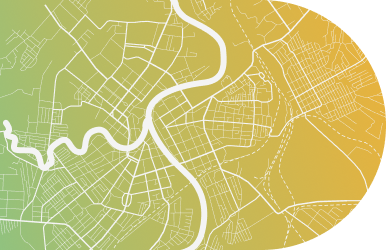 City Planning
Enhance infrastructure and development resilience by making more weather-informed planning decisions.
Backed by 
Ground-Breaking 
Technology
Tomorrow.io's weather intelligence platform leverages proprietary forecasting models combining the best of both physics and machine learning based approaches, yielding unmatched results for the most demanding applications.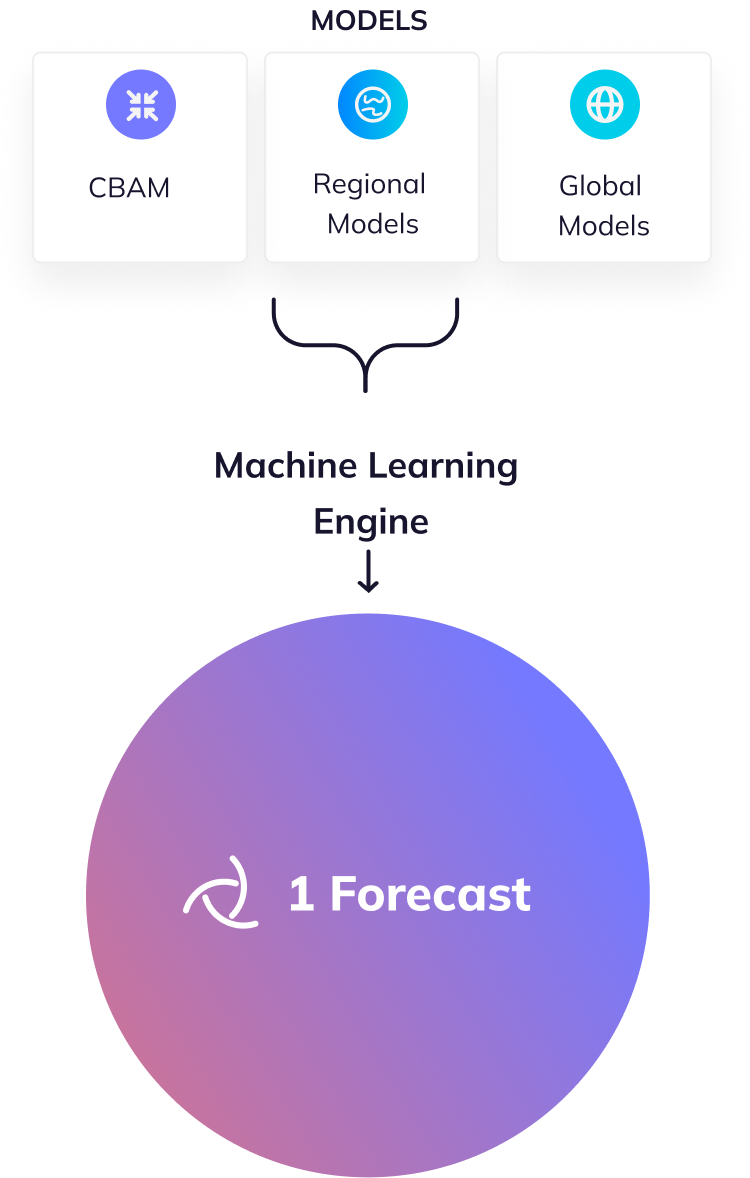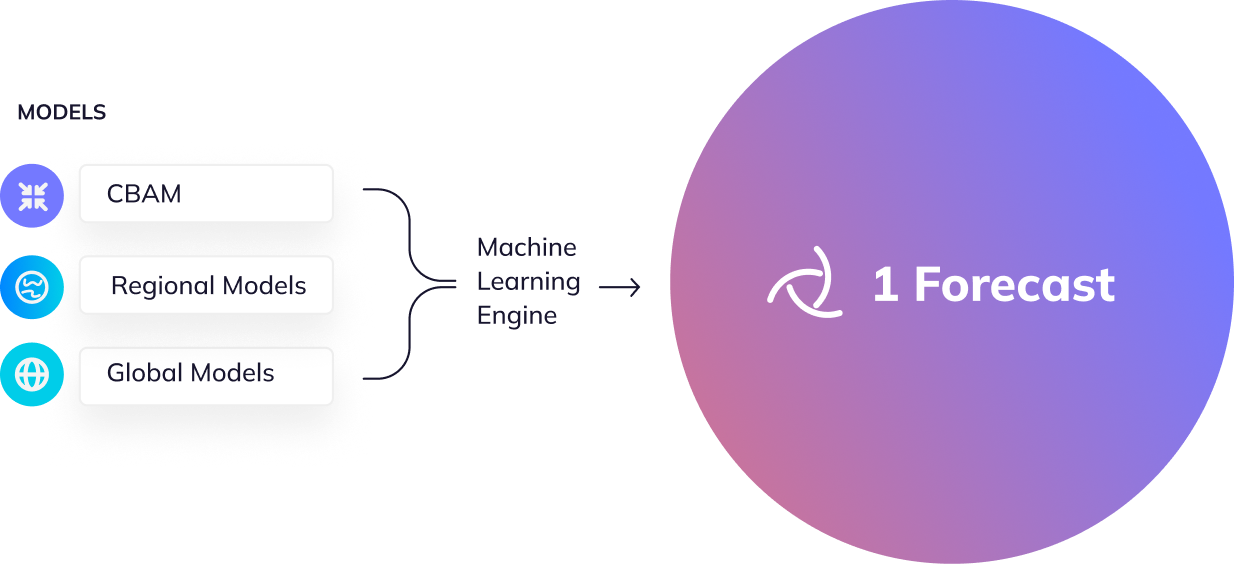 Revolutionizing Global Forecasting with Tomorrow.io's Space Mission
Tomorrow.io is leading the way in improving global forecasting capabilities through a first-of-its-kind weather constellation, including capabilities for:
With this cutting-edge technology, we pinpoint the exact location and time when certain areas of our city will experience severe weather.
Now, we know exactly when and where to send crews rather than reactively guessing. This is a game-changer.
Read about Tomorrow.io's latest accomplishments, innovations, and partnerships from top outlets.
Get The World's Most Advanced Weather Intelligence